It's easy to spend time together with the whole family, all while experiencing exciting adventures.
Keep your eyes open!
The museums of the Puster Valley are always worth a visit – and not just when the weather is bad. Even in the sunshine there are all sorts of lively new things to learn. The South Tyrol Museum of Folklore, for example, is home to several traditional farm gardens that in good weather show off their finery and bright colours.
At the museum established by world-famous local mountaineer Reinhold Messner you can discover all sorts of remarkable facts about climbing, hiking and the mountains in general. Meanwhile Ötzi, the Man from the Ice, has been impatiently waiting a very long time indeed for you and your children to visit.
You will see that a quick visit to our museums in the Puster Valley and South Tyrol, with insights into yesterday, today and tomorrow, is definitely worthwhile. Take a good long look and keep this wealth of information in mind. We will be asking questions and, if you make a mistake, it's off to bed with no pudding!
MMM Ripa, Bruneck
The "Heritage of the Mountain" that has ensured the survival of mountain peoples all over the world for thousands of years can be seen and experienced here.
Dolomythos adventure museum, Innichen
Say hello to the dinosaurs!
South Tyrolean Museum of Folklore, Bruneck
The open-air area with old original houses invites you to linger and tells about everyday life from a bygone era.
South Tyrol Museum of Archaeology, Bozen
Here you can see Ötzi, the Man from the Ice – in close-up.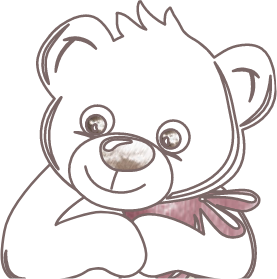 Kirchler Mineral Museum, Ahrntal Valley
Glistening rocks, sparkling quartz and beautifully clear crystals. Come and see the treasure chest of the Alps.
Plan your South Tyrol vacation now!
Plan your South Tyrol vacation now!